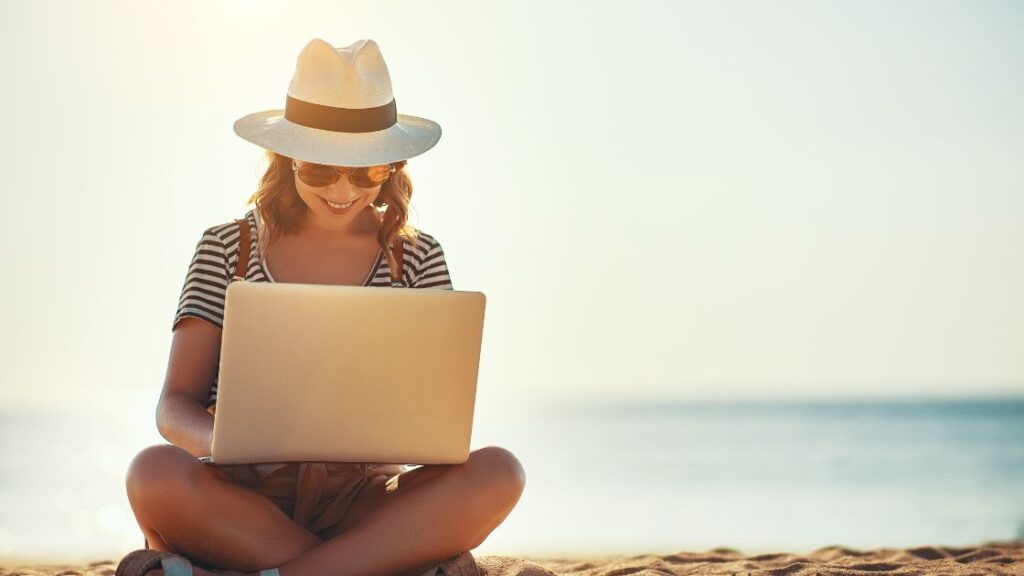 Tricksmommy.com is a website that's all about providing moms with creative ideas and practical tips to help them simplify their lives, unleash their creativity, and nurture their families. Our vision is to empower mothers to take control of their lives and achieve their goals, no matter how big or small. We believe that every mom deserves to live a fulfilling life, and we're committed to providing the resources, inspiration, and support needed to make that vision a reality.
At Tricksmommy.com, we understand that being a mother can be tough, and there's always something new to learn. That's why our site covers a wide range of topics, from DIY and crafts to fashion and clothing care, home and cleaning tips, and learning center for kids. Whether you're looking for ways to keep your home clean and organized, create beautiful crafts on a budget, stay fashionable without breaking the bank, or foster your child's learning and growth, we've got you covered.
Our team of experienced writers and contributors has years of expertise in their respective fields. They're passionate about sharing their knowledge and insights with other moms and helping them overcome common challenges and barriers. We aim to provide valuable, insightful, and engaging content that is easy to understand and implement in your daily life.
Our community is the heart and soul of Tricksmommy.com. We believe that supportive and encouraging moms can make all the difference in achieving your goals. That's why we invite you to join our community and connect with other moms who share your passion for creativity, learning, and parenting. Share your own experiences, ask questions, and get inspired by others' stories. You'll find a welcoming and inclusive environment where you can be yourself, grow as an individual, and thrive as a parent.
In summary, Tricksmommy.com is a place for moms who want to simplify their lives, unleash their creativity, and nurture their families. Our goal is to provide you with the resources, inspiration, and support needed to achieve your goals and live a fulfilling life. We invite you to join our community and start your journey towards a better, happier, and healthier life today.
Our Team
Jenna Lee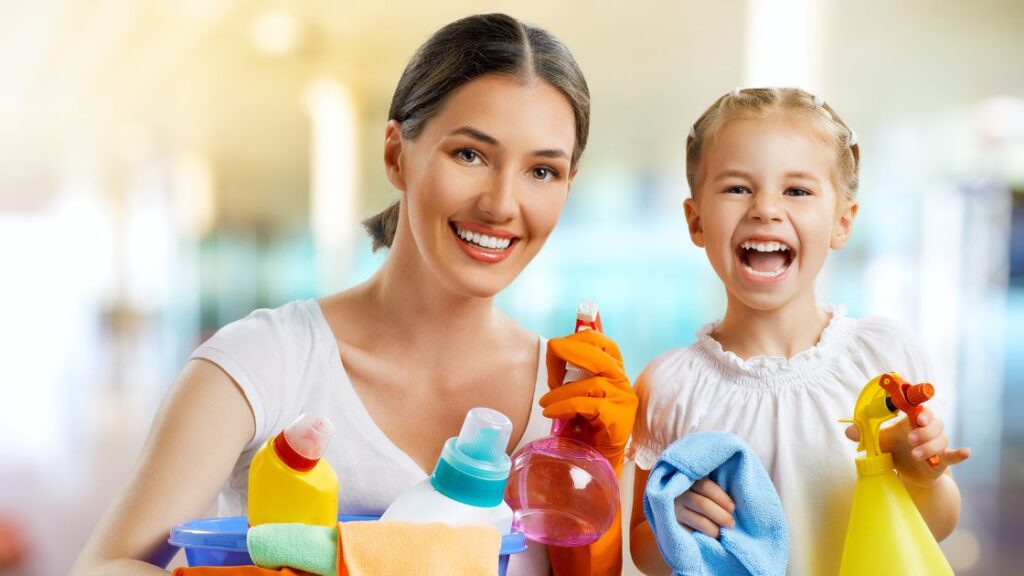 Jenna Lee is a mom of three, living with her family in sunny California. She is a master of mom hacks and tricks, and has made it her mission to help other moms simplify their lives and create more time for what matters most.
Jenna's passion for problem-solving and creativity led her to study psychology in college, where she honed her skills in critical thinking and research. After becoming a mom herself, Jenna found that many of the tools and techniques she had learned in school also applied to the challenges of motherhood. She began experimenting with different approaches to organizing her home and managing her time, and quickly discovered that small changes could have a big impact on her quality of life.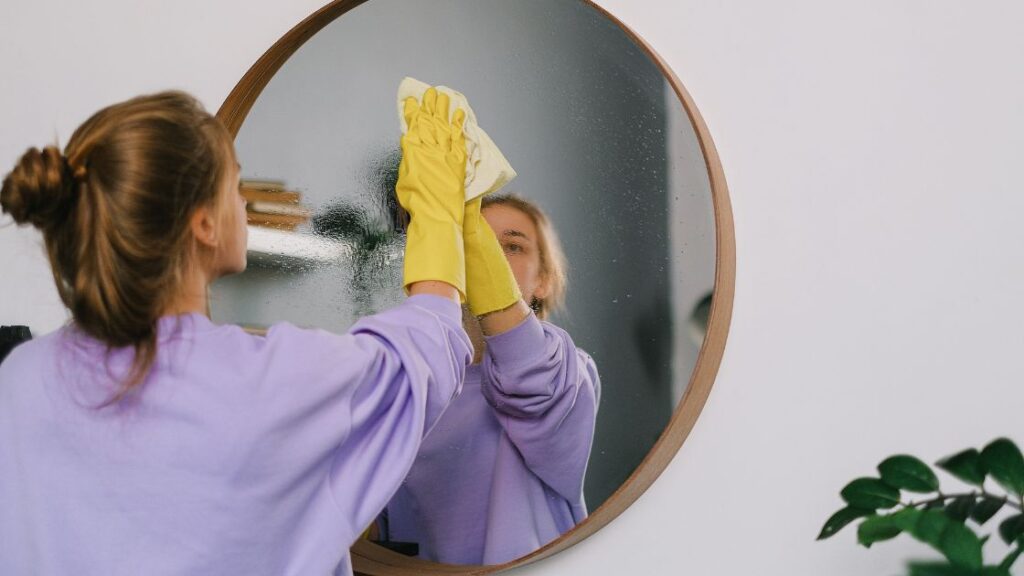 Over time, Jenna became known among her friends as the go-to source for advice on everything from meal planning and organization to stress management and self-care. Her ability to see solutions where others saw problems quickly earned her a reputation as a mom hack expert.
In 2018, Jenna decided to turn her passion into a profession by launching tricksmommy.com, a blog dedicated to sharing her favorite tips, tricks, and hacks for making mom life easier. With a focus on practicality, simplicity, and creativity, Jenna's vision for the site is to provide a one-stop-shop for moms seeking expert advice and creative solutions to the everyday challenges of motherhood.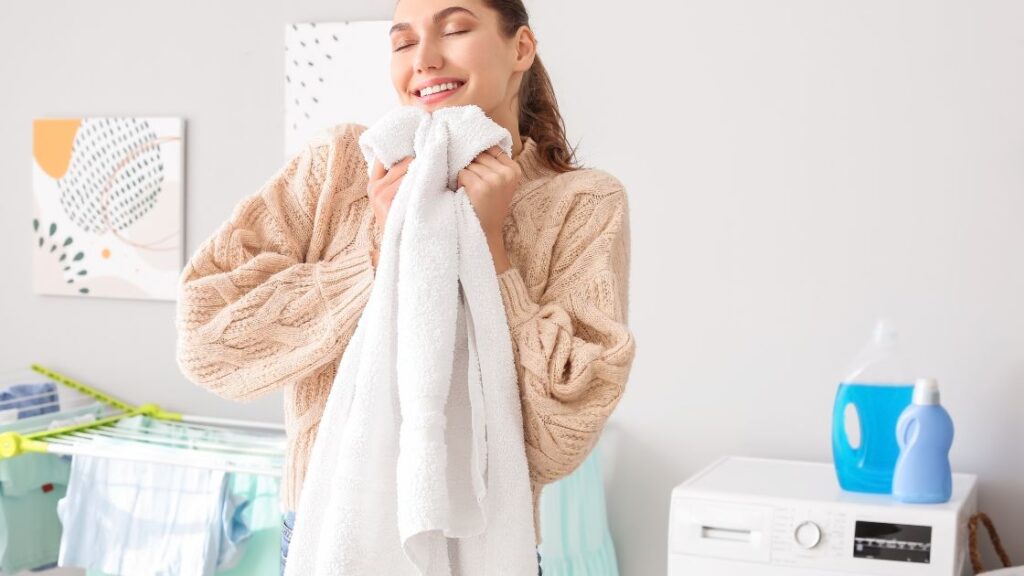 Through her work at tricksmommy.com, Jenna hopes to empower moms to take control of their lives and create the happy, healthy homes they deserve. Whether you're a new mom looking for guidance or a seasoned pro seeking fresh inspiration, Jenna's mom hacks are sure to help you streamline your routines, reduce stress, and enjoy more quality time with your loved ones.
What We Talk About
DIY and Crafts
Discover unique DIY projects that you can create at home with minimal effort and cost. Learn how to use new materials and techniques to elevate your crafting skills and create stunning pieces of art.
Fashion and Clothing Care
Stay up-to-date with the latest fashion trends and styles while staying true to your personal taste and budget. Discover innovative ways to care for your clothes so that they look and feel their best for longer periods of time.
Home and Cleaning Tips
Simplify your life by learning how to keep your home clean, organized, and clutter-free. Discover easy-to-follow cleaning hacks that will save you time, money, and energy without compromising on quality. Get advice on home improvement, renovation, and decoration that will help you transform your space and make it more comfortable and inviting.
Learning Center
Learn all about fostering learning and growth in children. From educational activities and games to parenting advice and developmental milestones, you'll find a wealth of information designed to help parents raise happy, healthy, and confident children. Whether you're looking for ways to encourage learning at home or seeking guidance on navigating common parenting challenges.
Thanks for visiting tricksmommy.com
Jenna Lee.